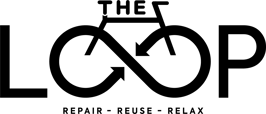 The Loop's Melrose location will be closing after September 15th.
Come Celebrate with us and find out what's next!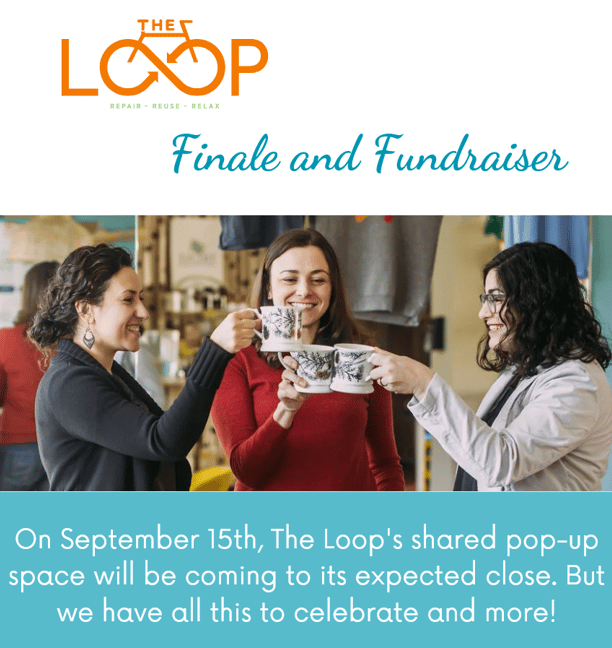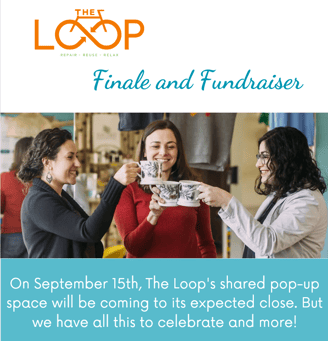 The Toyary
Melrose's popular toy lending experience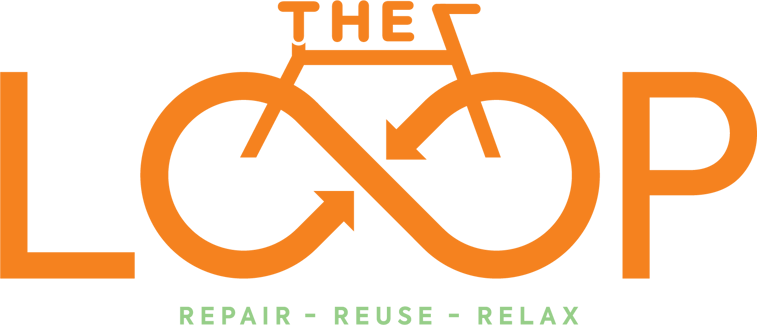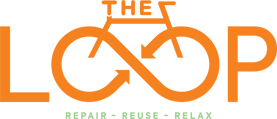 What exactly is The Loop?
The Loop is a collective of three small businesses who all happen to be mom-owned, local to Melrose, MA, and sustainability-focused. A family-friendly one-stop shop offering a convenient way to rent tools, toys and transportation gear, in a space you want to hang out in. Together we've created a modern-day general store that flips consumerism on its head. We are -
The Ride Cafe - a bike and family travel shop,

The Toyary - a toy lending library,

Lend and Mend - a library of things & repair space
Together, we have a mission to shape a better future by making sustainable living more accessible and convenient for busy people.
Bring the kids to play while you get your bike tuned up, pick up a household refill or rental, have a drink at the Loop counter, and just relax with friends.
"We don't need a handful of people doing zero waste perfectly. We need millions of people doing it imperfectly."
- Anne-Marie Bonneau, The Zero Waste Chef